This thread was created to give GENERAL approximations of where our "base area" is considered.
Some of these lines may appear unevenly drawn, so keep in mind these areas are
GENERAL
areas considered as "the base" and enemy players should
refrain from entering these areas under any circumstances.
You can download the maps except for Lancang dam base 2 it was too large to attach.
Rouge Transmission Base 1: This one may need revision
Rouge Transmission Base 2: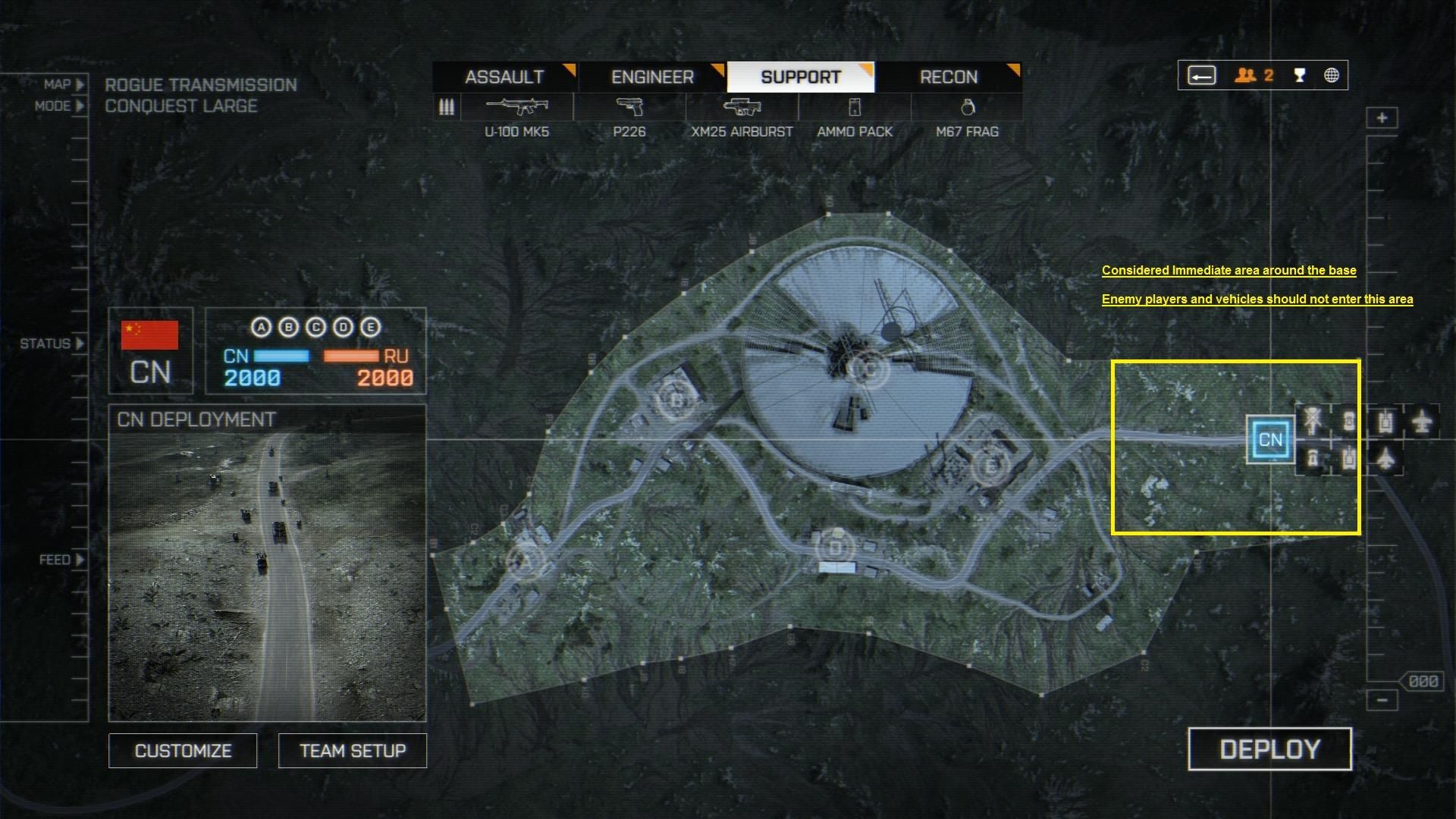 Lancang Dam Both Bases:
Golmud Both Bases: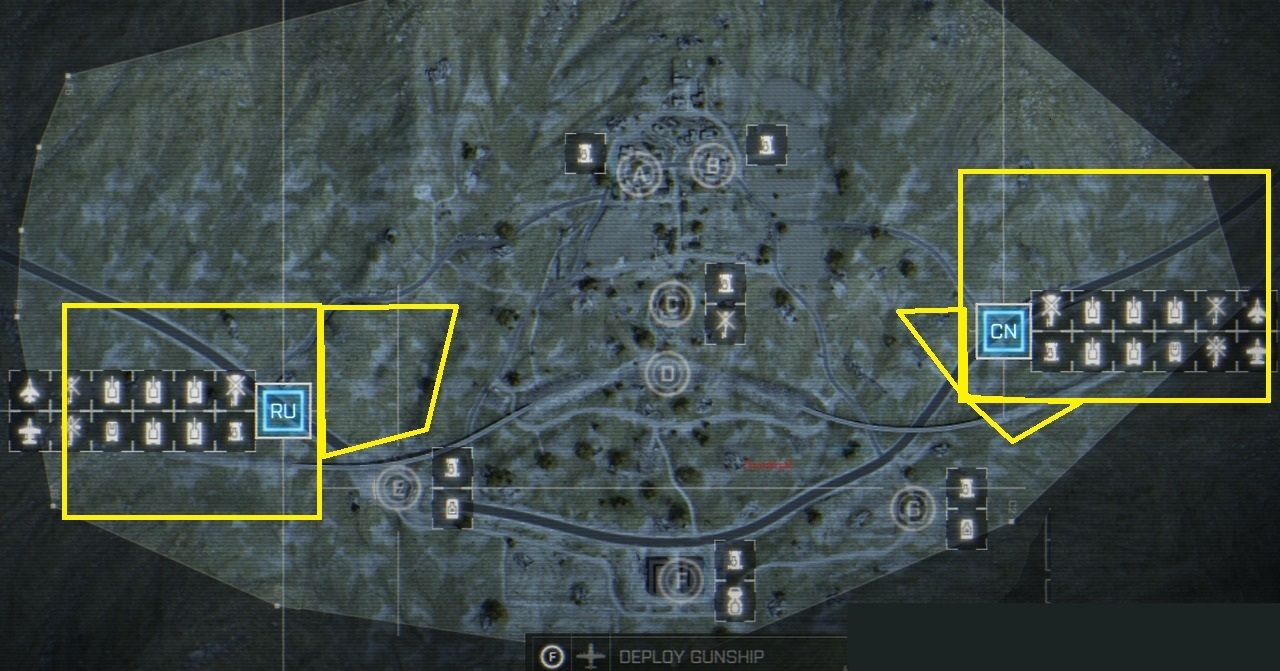 Paracel Storm Both Bases: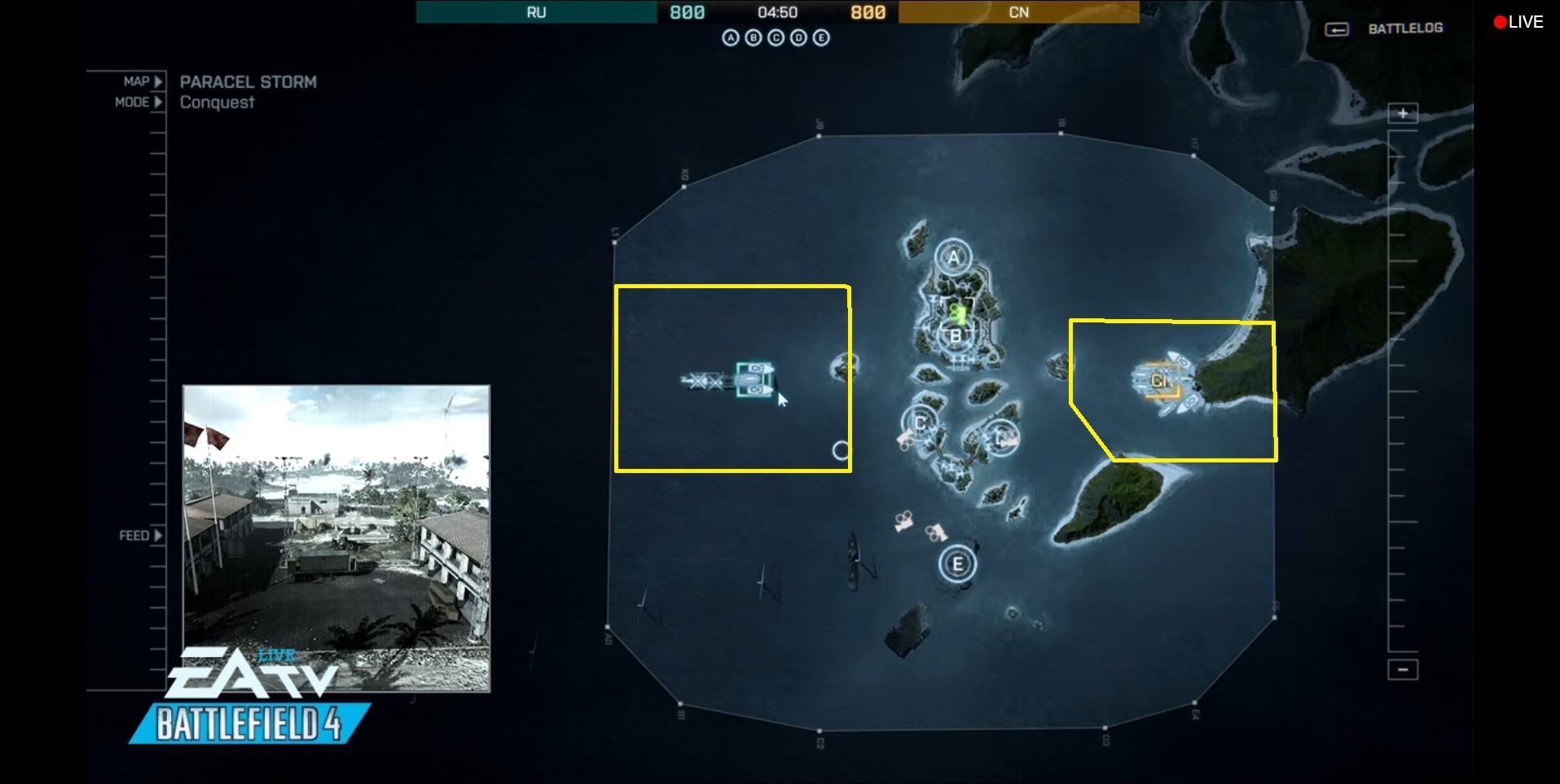 Zavod 311 Both Bases: