I'm not one for talking about myself so I'll let these videos do the explaining.
https://www.facebook...5425792&fref=nf
The obligatory:
Age: 19
Name: Chris fo' shizzle
Occupation: Being Awesome
Hobbies: World Domination
Music: EDM
Reason for Applying: Snowboarding off Season
In all seriousness though, I love music production, gaming, piano and being awesome in general.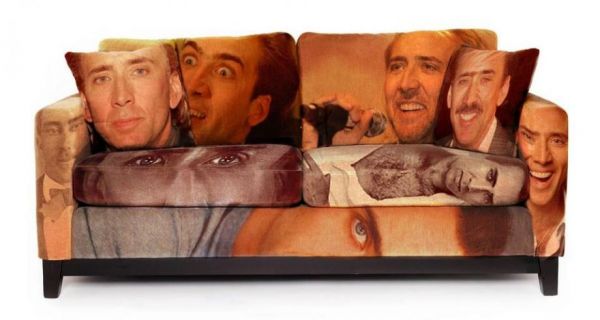 Yup.